With extensive research, you will have the quick and good knowledge of the preferences, behaviors and what properties make clients fulfilled. Learning more about the Kisumu real estate details in and out, the land for sale in Kisumu estates and outskirts, the type of occupants in areas with the real estate products on sale and the tastes of the clients. To get an edge in the crowded market of Kisumu real estate, you need to give incentives and out of box information.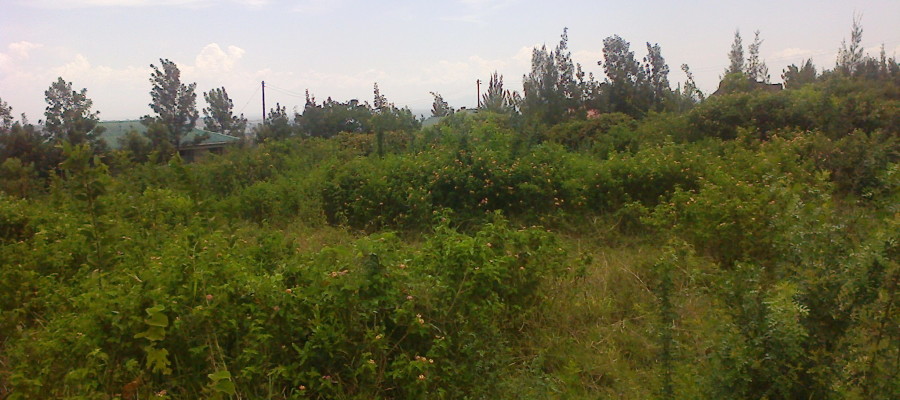 Doing preparations of the house in sale through doing repairs, painting, cleaning it up, having bright colors and making it very presentable and eye catching. The clients of rental houses, buying homes and getting commercial buildings in Kisumu need to get properties that are well prepared and attractive, to pay for them.
Clients of lands for sale in Kisumu, renting and buying houses need affordable prices that are will ensure that their investments and spending are justified and reasonable. Developing a selling real estate firm in Kisumu, you need to investigate the prices in the locality and put your prices in similar price range.
Doing a far-reaching marketing of the houses or lands for sale in Kisumu is very beneficial. Clients need to have information at their disposal, to be persuaded and to know the advantages of the properties being offered by a real estate firm in Kisumu. It is necessary for the seller of the rental or commercial buildings in Kisumu to utilize all marketing strategies that are available. You can do advertising through social media, broadcast media like TV and radio, print advertising and the word of mouth. The sellers of these real estate properties need to keep in mind that a satisfied customer will market your products the best.
To get customers satisfied and have an ongoing business in real estate, you need to be open to making offers and counteroffers through negotiations.
For details, call 0789-217-685 or email benard@westkenyarealestate.com
Latest Listings